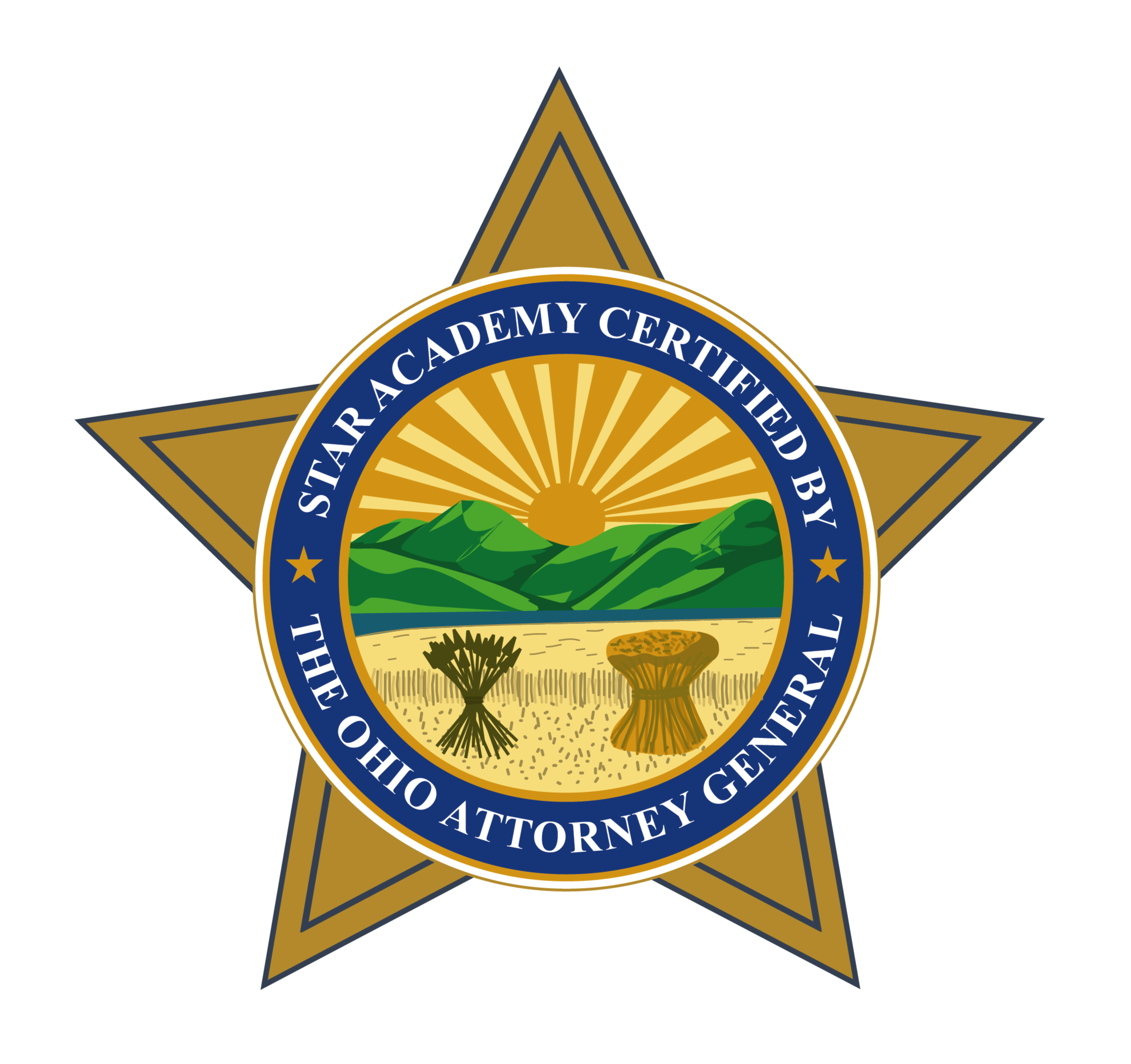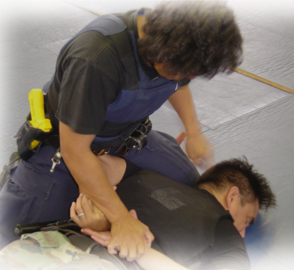 You Will Learn
Administration
Legal
Human relations
Firearms
Driving
Traffic
Investigation
Patrol
Traffic enforcement
Civil disorders
Defensive tactics
First aid
Homeland security
Physical conditioning
Certifications:
ASP Baton Certification
O.C. (Mace) Certification
OPOTA Certification
Radar and Ladar Certification
SFST (Standard Field Sobriety Testing)
Taser Certification
Program Goals:  To prepare students for certification exams upon completion of the program.
755 hours
Two scheduling options:
Part time: (approx. 7.5 months)
M-F  (some weekends)        5:00 p.m. – 10:00 p.m.
Full time: (approx. 5 months)
M-F (some weekends)         8:00 a.m. – 5:00 p.m.
Total Cost:              $7,146.00
To Register:
Complete Application
Provide High School Diploma or GED
Make Financial Aid Arrangements
Physical Fitness Test
Preliminary Physical Fitness Test will be given before the start of the police academy.
Pages from SOPA Application

You MUST achieve the minimum standard for your gender and age.
Requirements are listed in the SOPA Application Packet.
ALL CLASSES require MANDATORY attendance and MUST BE ABLE TO PASS THE PHYSICAL CONDITIONING EXAM IN ORDER TO TAKE THE STATE EXAM.
Ohio Peace Officer Training Commission (OPOTC) certification can be obtained after successful course completion and passing of the state examination.
Accreditation:
The Southern Ohio Police Academy program is accredited by the Commission of the Council on Occupational Education.